Pressure washing services
With nearly 20 years in the industry, SprayTech, LLC is an expert in power washing and building cleaning.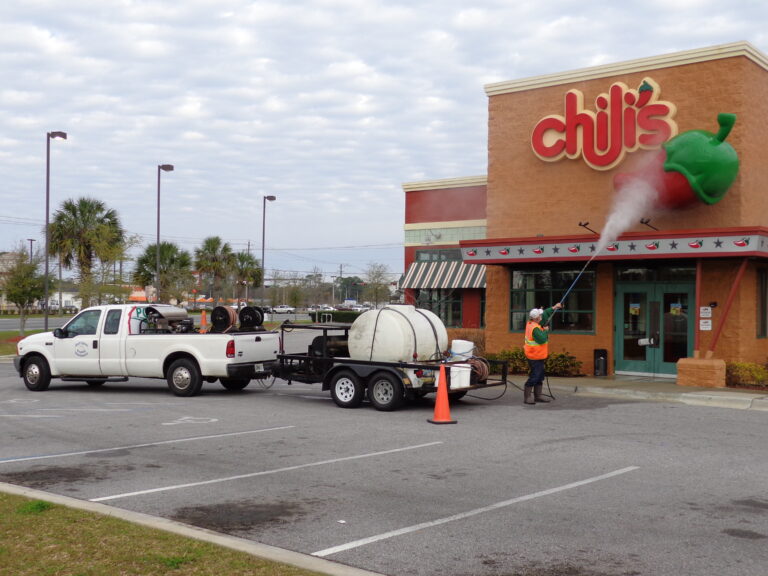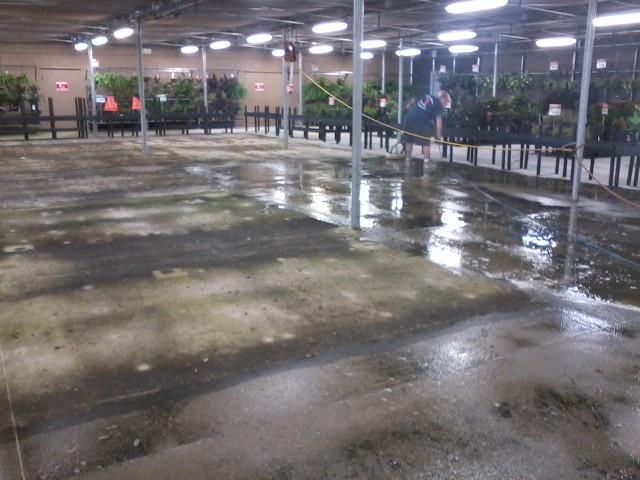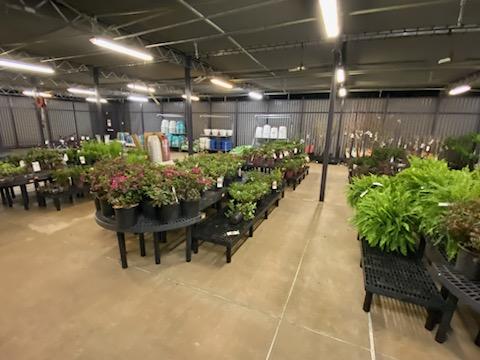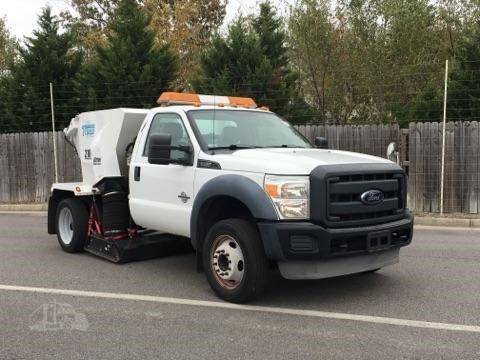 Parking Lot Maintenance
Our professional staff can maintain, repair, clean and over all keep your lot image up and functionable.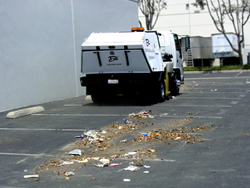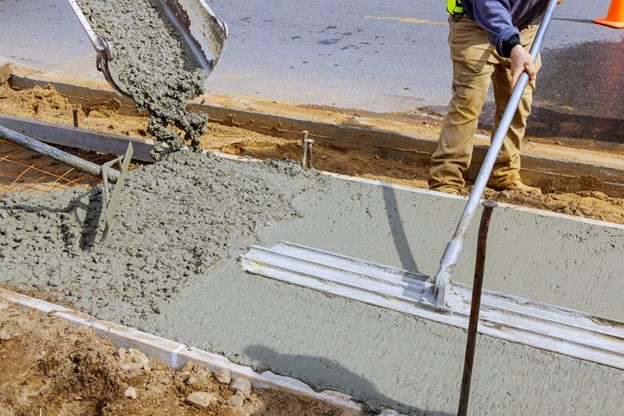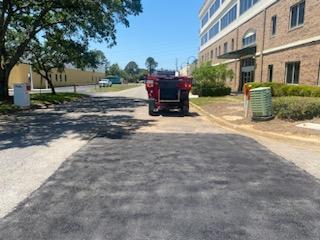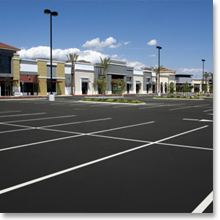 Other Commercial Services
We have additional services available that can help you maintain your business' property, so you can focus on what you do best.