Property Maintenance At its Best
We offer a diverse range of services that cater to commercial and industrial customers. We can help you with your property maintenance needs, no matter how big or small your project is.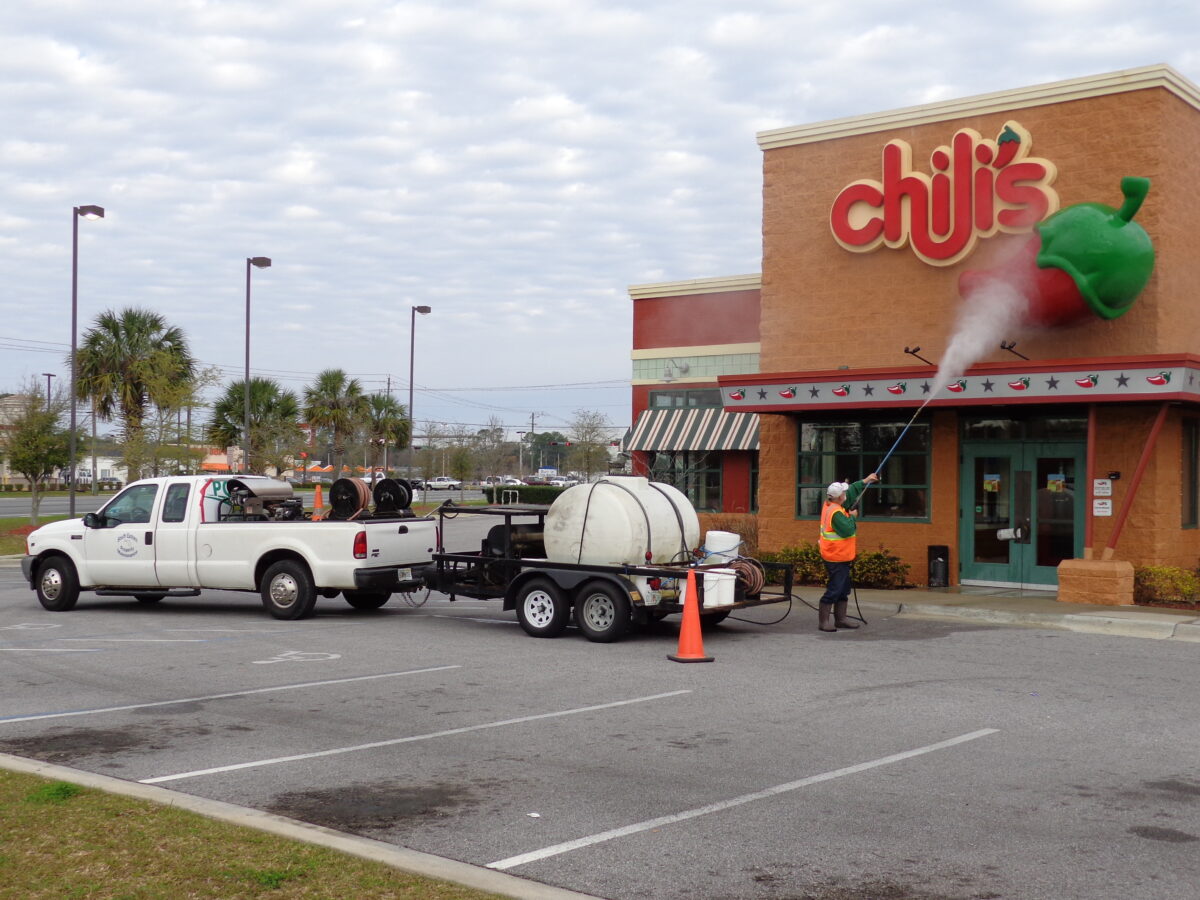 With nearly 20 years in the industry, SprayTech, LLC is an expert in power washing and building cleaning. We offer soft wash cold water wash, hot water wash and we also reclaim our water.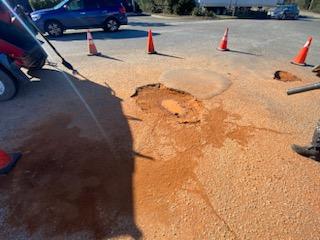 First impressions are very important. Your parking lot is the 1st thing your clients and customers see when coming onto your property. Our professional staff can maintain, repair, clean and over all keep your lot image up and functionable.
Additional Commercial Services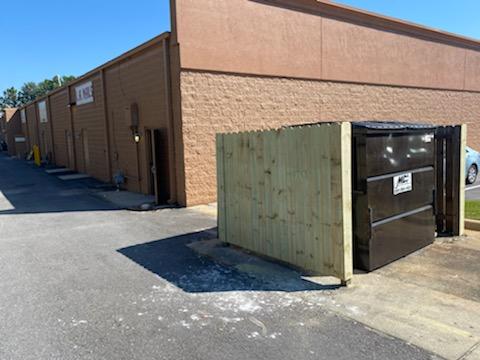 SprayTech, LLC is your go-to company for all of your commercial property maintenance needs. We have even more services available that can help you maintain your business' property, so you can focus on what you do best – running your business and interacting with customers.
If you're ready to uplevel your store aesthetics, fix parking lot issues, and/or prepare for the unexpected, contact us today. We'll provide you with a free quote before we commence with your specific commercial property maintenance needs.